/*= $team_item['thumbnail'] */ ?>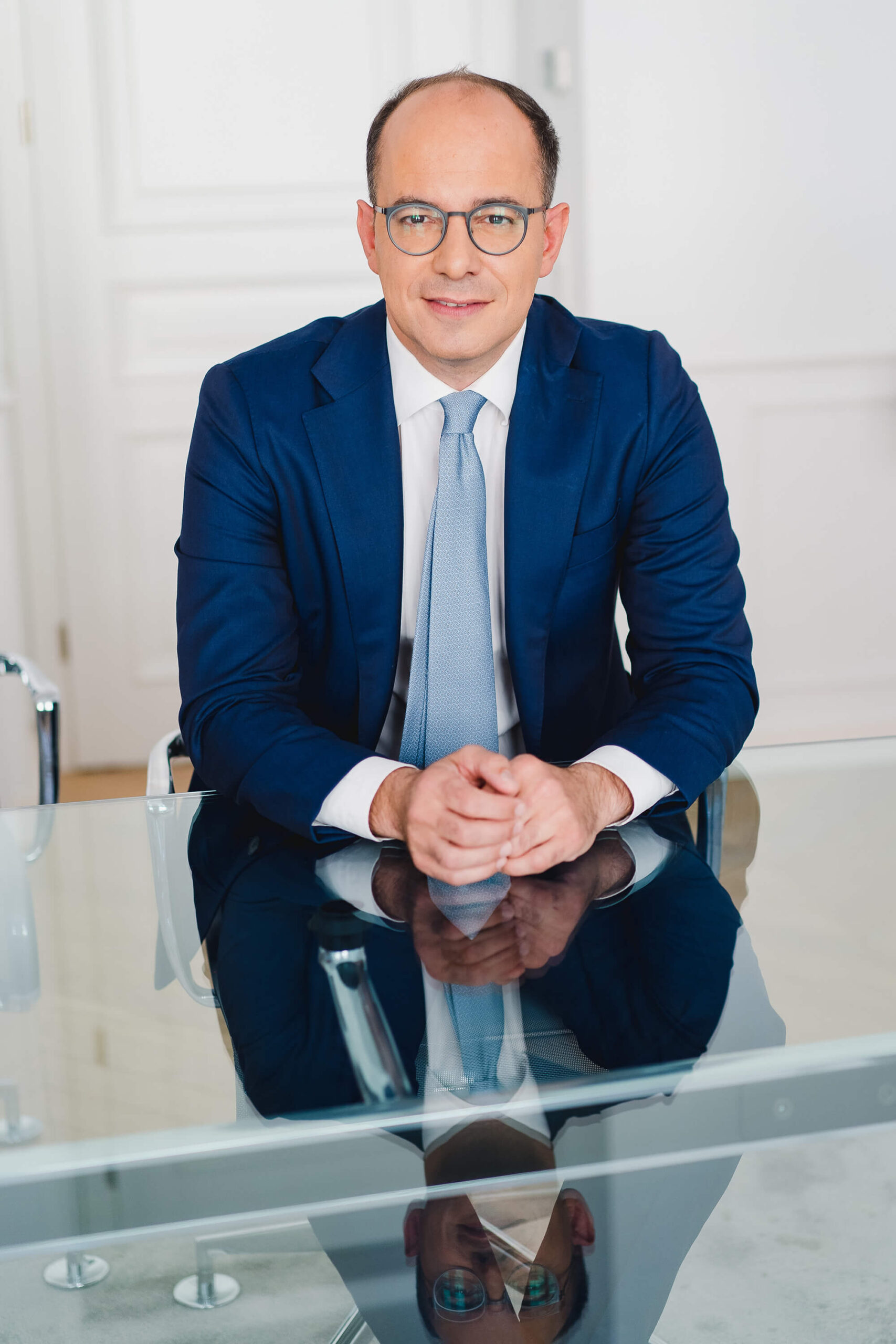 Philippe Kiehl
Partner
Phone: +43 1 512 2613 550
E-Mail: philippe.kiehl@schindlerattorneys.com

"…he is a real partner, who already went through thick and thin with us, and we consider him an essential element of our entrepreneurial success!"
- by Göran Jenisch, Partner
Biography
Philippe Kiehl is a partner at Schindler Attorneys. He is an expert in his area of Austrian and EU competition law and is specialised in all important areas of compliance, distribution, merger control and commercial law. Philippe is highly trusted and recommended by his clients for his exceptional legal skills as well as his extensive business acumen.
Philippe studied law at the University of Vienna (Dr. iur.) and obtained an LL.M. from the College of Europe in Bruges, Belgium. He is a member of the Austrian bar since 2008. Before joining Schindler Attorney's in 2021, Philippe had a highly specialized boutique practice where he offered his clients thorough and extensive legal advice in his fields of specialization. Prior to starting his private practice Philippe practiced with Dorda in Vienna and Hengeler Mueller in Brussels and subsequently took on an in-house role as Compliance Officer of the German commercial vehicles' producer MAN Truck & Bus SE.
In his practice, Philippe focuses on Austrian and EU competition law, merger control, foreign direct investment control and sanctions. He also provides advice relating to cooperation and distribution agreements and represents his clients in commercial disputes. In addition, he is an expert in compliance work and assists companies with improving their compliance systems, conducting internal investigations and representing them before competition authorities.
Philippe, who is ranked by JUVE, Legal500 and Handelsblatt / Best Lawyers for his expertise in competition and EU law, regularly publishes articles in his fields of specialization. For several years, he has held the seminar "Internet Distribution Law" organized by the International Chamber of Commerce in Austria.
Practice Areas
Antitrust, Competition & Investment Control
Compliance
Litigation
Sanctions
Employment Law

Membership
Vienna Bar Association Studienvereinigung Kartellrecht Münchener Kartellrechtsforum
Languages
English, French, German