/*= $team_item['thumbnail'] */ ?>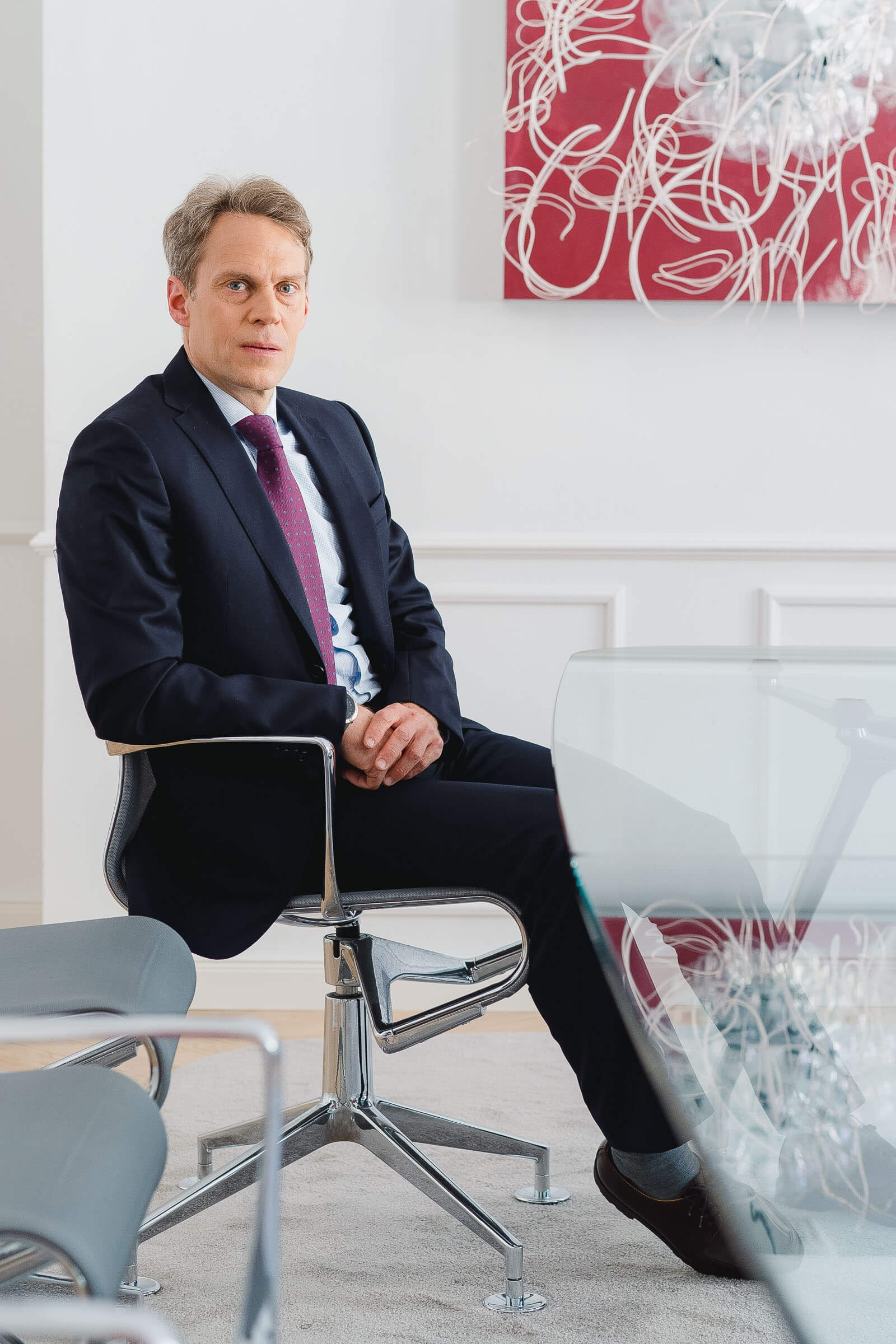 Philipp Spring
Partner
Phone: +43 1 512 2613 350
E-Mail: philipp.spring@schindlerattorneys.com

Very friendly and helpful, straight to the point, and meets all deadlines.
- by Gernot Bohmann, CEO
Biography
Philipp Spring is partner at Schindler Attorneys. He is specialized in his area of IP and IT law working with national and international clients on trademark and copyright matters. Additionally, Philipp advises on various health care, life-science and pharma topics, commercial contracts, sports, film and entertainment law issues, in particular rights licensing and questions of personal rights.
Philipp holds a law degree from the University of Vienna where he earned his PhD. Additionally, he received a Master's Degree in Law from the United States, University of Pennsylvania (UPenn) (LL.M.). He is admitted to the Austrian bar since 2003. Before joining Schindler Attorneys in 2021, Philipp worked for Binder Grösswang, Kunz Schima Wallentin and Baker McKenzie (Vienna).
Philipp is a published author and has written numerous articles regarding intellectual property, data protection and sports law. He is also a frequent speaker at seminars in his practice area and holds trainings and workshops internationally for his clients.
Practice Areas
IP/IT/Data Protection/Healthcare & Life Science
IT Law and E-Commerce
Internet and Social Media Law
Intellectual Property Law
Unfair Competition

Membership
Vienna Bar Association
Languages
English, German